Suddenly, our dugout struck a sandbar and skidded to a halt. It was dark out, and we had seen numerous crocodile eyes glowing from the bank area. Nobody dared to exit the canoe but our struggling with the paddles did nothing to dislodge us. Two men from our small party quietly slipped over the side of the dugout and into the warm water. I was a bit frightened but it had to be done.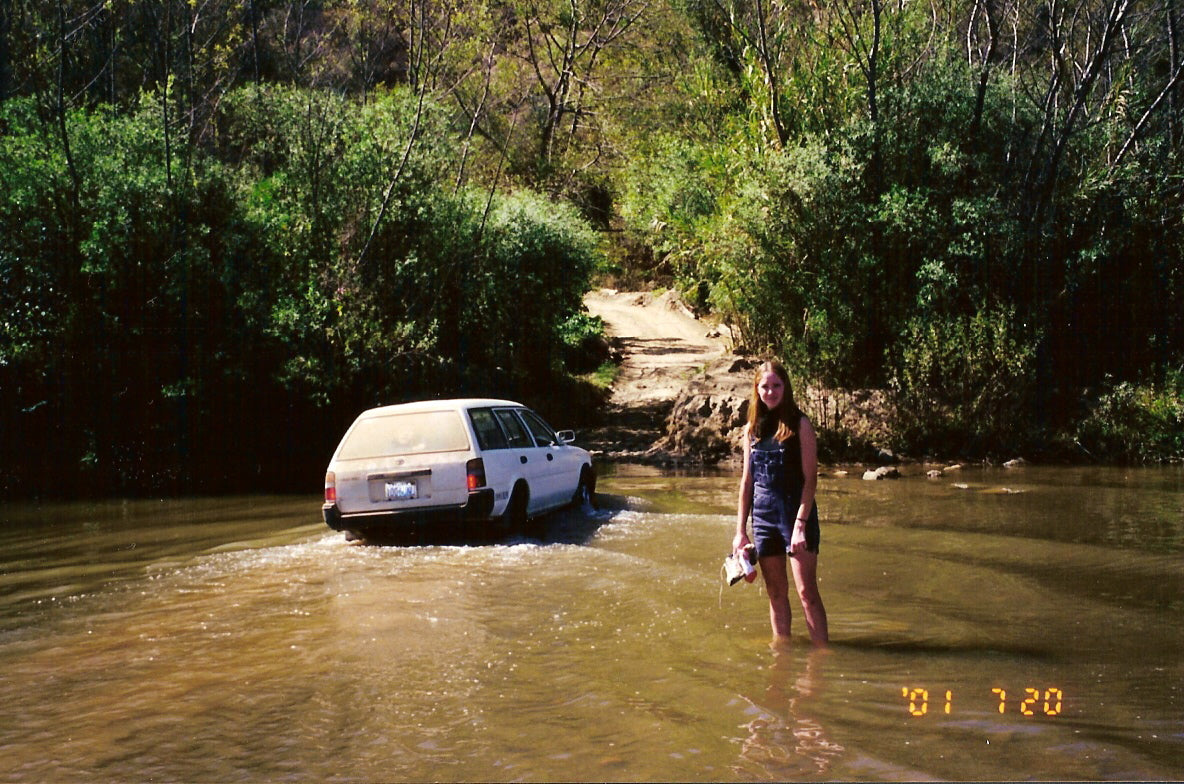 It takes bravery to step out and do something different than everyone else.
Whether that's in the heart of the Amazonian jungle or in the business jungle, the risks can be overwhelming.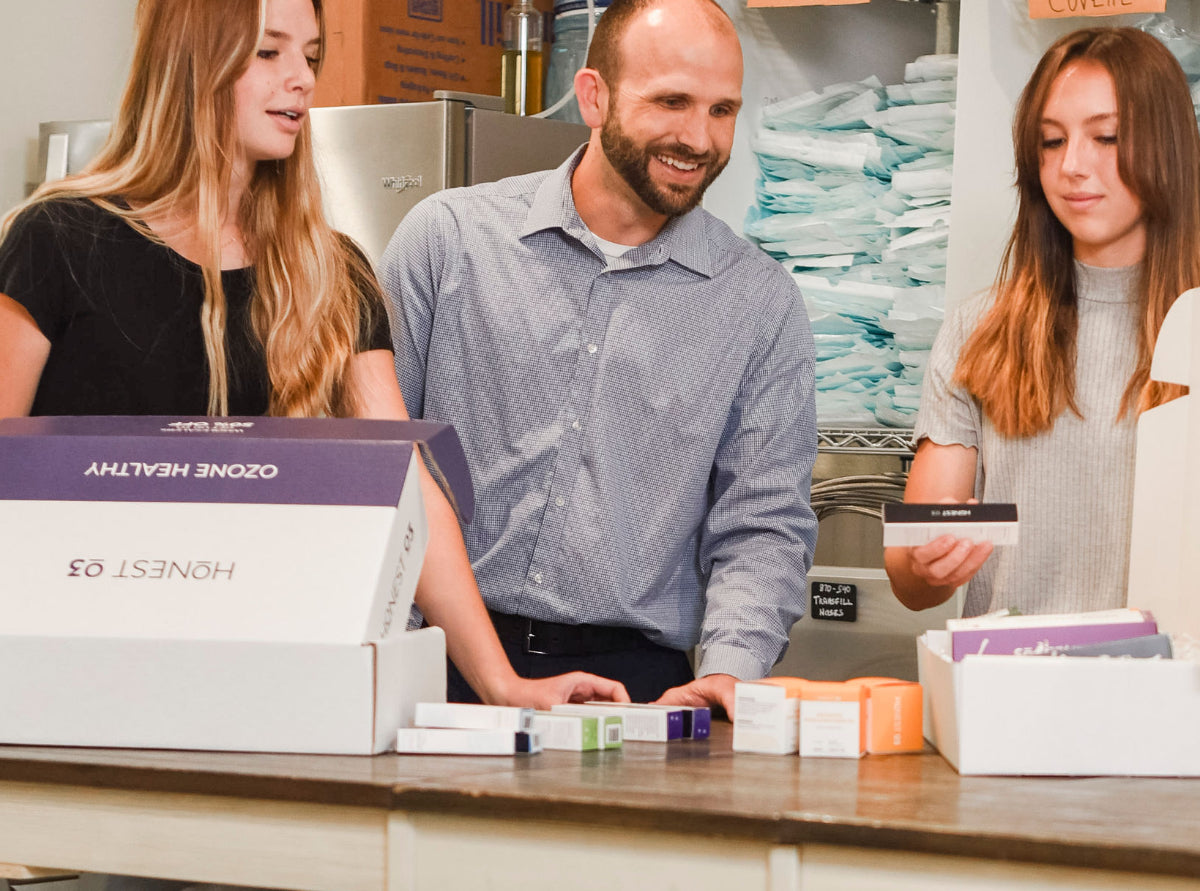 Now, as the owners of Honest O3, my wife and I have five children, a dog and a hamster and we are no longer in the Amazon. We have worked to produce a trustworthy line of high-quality ozone infused products that we're proud to stand behind.
Our little family-owned business is located right on the corner of the busiest intersection in Dimondale, MI. In fact, it may be the only intersection in Dimondale. That's why we like it here. Although life is hectic with five kids, a business and other responsibilities, we try to slow down and think carefully about what goes into our products and how we run our business.
We care about what we do and how we do it because we answer to a Boss as well. He created us and sustains us. He requires that we love Him and love our neighbor. That's you.
So, our promise to you is that we will live with integrity. We will stand behind our products, and we will do our best to serve you.