Dental Paste + Ozone
Ozone Healthy Mouth
Our Dental Paste is a dental gel with ozone infused sunflower seed oil. It helps to promote a healthy, clean mouth while soothing the mucosa.  Ozone infused sunflower seed oil is accompanied by Aloe Vera which helps to sooth, Tea Tree Oil – a natural antiseptic, Xylitol which remineralizes and protects against plaque and Menthol to help freshen the breath.
Reviews
Ingredients
Glycerin, Water, Dicalcium Phosphate, Hydrated Silica, Ozonated Sunflower Seed Oil, Xanthan Gum, Sodium Lauroyl Sarconsinate, Mentha Piperita (Peppermint Oil, Xylitol, Menthol, Anethole, Salvia Officinalis (Sage) Leaf Extract, Melaleuca Alternifolia (Tea Tree) Leaf Oil, Stevia Rebaudiana Extrac t, Sodium Benzoate, Potassium Sorbate, Tocopherol, Ascorbyl Palmitate, Aroma, Limonene, Titanium Dioxide/CI 77891
Directions for use
Use twice a day or as directed by your dentist
Non-toxic
Free of silicones, dyes, artificial fragrances
Cruelty-free
Sooth Irritated
Gums
Reduce Dental
Visits
Keep Your
Teeth
Promote A
Healthy Mouth
ELIMINATE THE
ROOT PROBLEM
Many oral issues, like cavitations and other conditions, result from bacterial overgrowth, causing inflammation and tooth-aches. Ozonated oil has robust disinfectant which helps eliminate harmful microbes and cleanse the mouth.
REPAIR
THE DAMAGE
We have limited enamel and sensitive gums. Dental Paste % helps them to repair through stabilizing the moisture barrier and supplying bioavailable nutrients.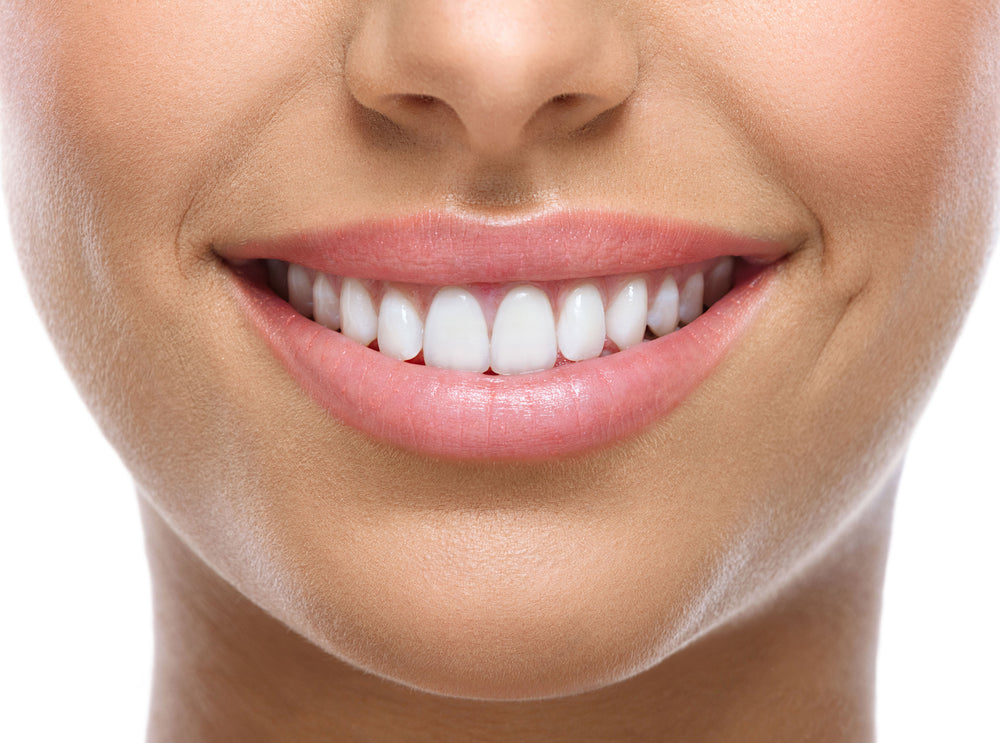 NATURALLY HEALTHY
Put good stuff into your body and expect good results. Dental Paste is FREE of parabens, silicones, dyes and artificial fragrances so that you can feel good about yourself.
WHY
OZONE PRODUCTS?
Ozone is one of the most powerful sterilizers on earth. Our unique formula harnesses the power of ozone to destroy harmful microbes. The ozone in our product quickly penetrates the skin releasing bioavailable nutrients into the tissue which help to nourish and protect.
Enzyme Pathways
Oxidative
Pre-Conditioning
Growth Factors
Prolonged Natural
Antiseptic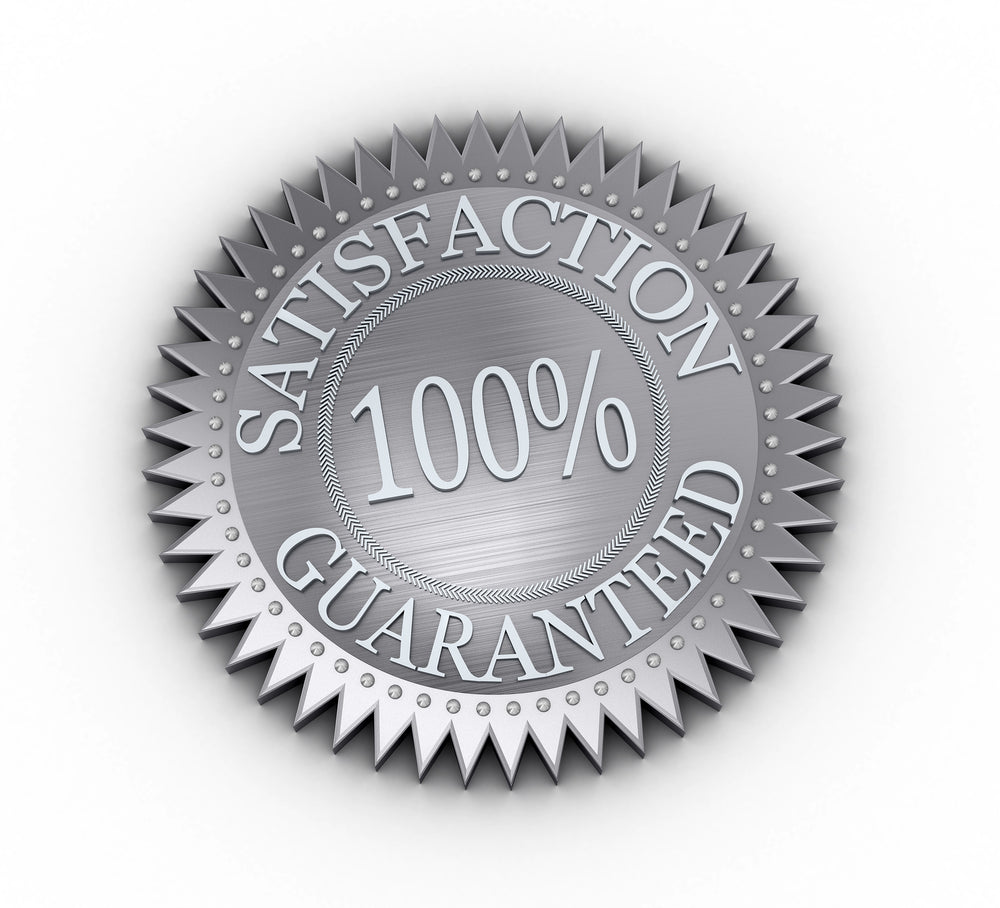 GUARANTEED QUALITY
We quality control our product to the highest standards
to ensure that every batch is just as good as the one before.
We're so confident that we give you a
30-day money-back guarantee.