Hydrogel 15% + Ozone Oil
Ozone Healthy Mouth
Hydrogel 15% is an oral gel infused with ozonized sunflower oil comprising 15% of the total volume.  This mucoadhesive hydrogel is uniquely formulated to clean and nourish the mouth for optimal health.

Reviews
Ingredients
Water, Ozonated sunflower seed oil, Flavoring, Glycerin, Carbomer, Polycarbophil, Sodium Hydroxide, Sodium Saccharin, Glyceryl Caprylate, Tocopherol, Ascorbyl Palmitate, Disodium EDTA, Limonene, Linalool.
Directions for use
After proper oral hygiene, carefully apply to the affected area using a cleansed fingertip.  Avoid eating and drinking for at least one hour after the application. 
Non-toxic
Free of silicones, dyes, artificial fragrances
Cruelty-free
Sooth Irritated
Gums
Reduce Dental
Visits
Keep Your
Teeth
Promote A
Healthy Mouth
ELIMINATE THE
ROOT PROBLEM
Many oral issues, like cavitations and other conditions, result from bacterial overgrowth, causing inflammation and tooth-aches. Ozonated oil has robust disinfectant which helps eliminate harmful microbes and cleanse the mouth.
REPAIR
THE DAMAGE
We have limited enamel and sensitive gums. Hydrogel 15% helps them to repair through stabilizing the moisture barrier and supplying bioavailable nutrients.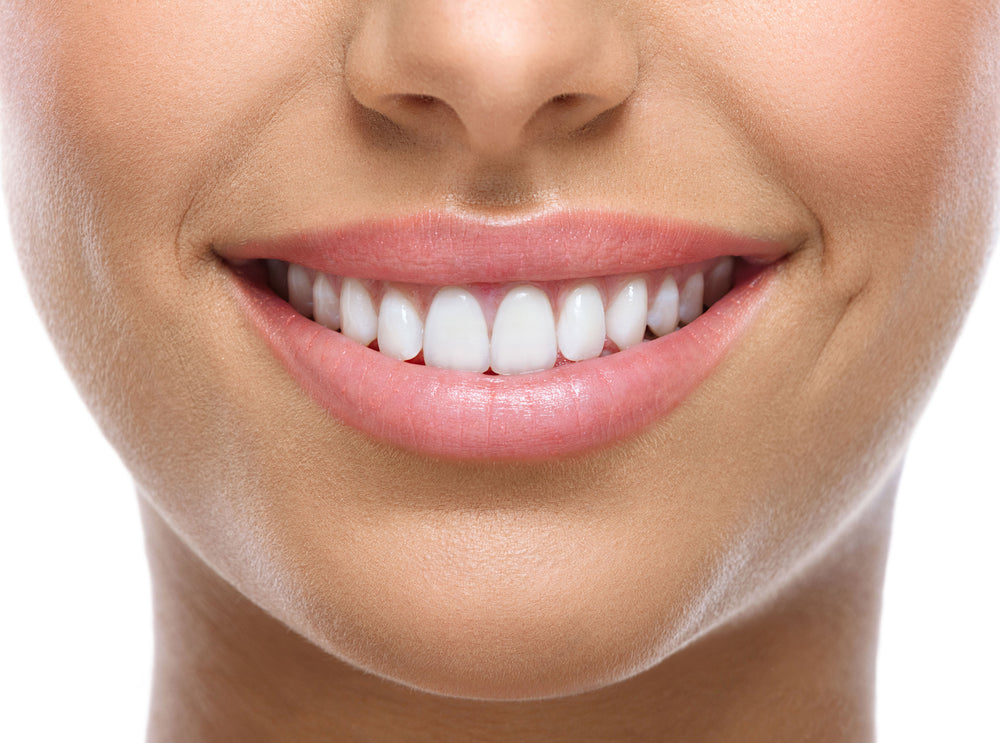 NATURALLY HEALTHY
Put good stuff into your body and expect good results. Hydrogel 15% is FREE of parabens, silicones, dyes and artificial fragrances so that you can feel good about yourself.
WHY
OZONE PRODUCTS?
Ozone is one of the most powerful sterilizers on earth. Our unique formula harnesses the power of ozone to destroy harmful microbes. The ozone in our product quickly penetrates the skin releasing bioavailable nutrients into the tissue which help to nourish and protect.
Enzyme Pathways
Oxidative
Pre-Conditioning
Growth Factors
Prolonged Natural
Antiseptic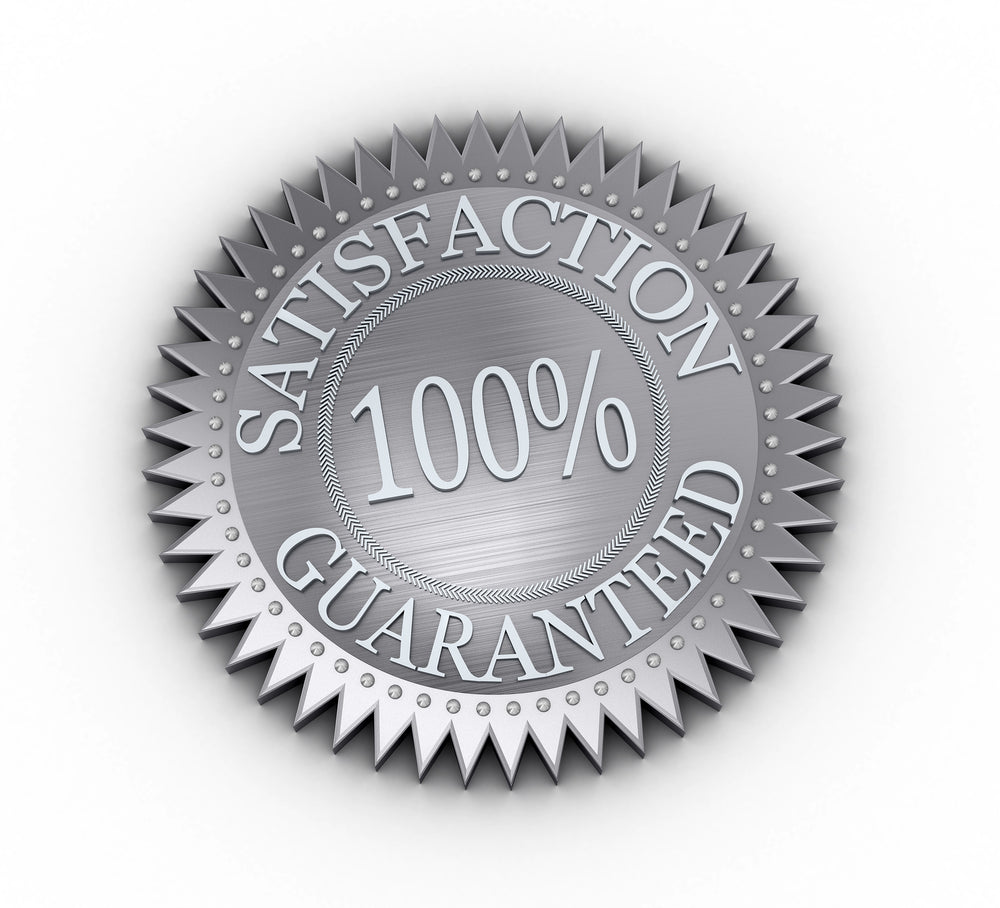 GUARANTEED QUALITY
We quality control our product to the highest standards
to ensure that every batch is just as good as the one before.
We're so confident that we give you a
30-day money-back guarantee.