Pet Liniment 10% + Ozone Oil
Ozone Healthy Pets
Pet Liniment 10% is a skin cream with ozone infused sunflower seed oil comprising 10% of the total volume.  It is rapidly absorbed into the skin dispersing its powerful activated oxygen to nourish, clean and protect. Developed exclusively with your pet's skin in mind.

Reviews
Ingredients
Water, Ozonated Sunflower Seed Oil, C12-20 Acid PEG-8 Ester, Ethylhexyl stearate, Propylene Glycol, Isoamyl Laurate, Cetyl Alcohol, PEG-100 Stearate, Glyceryl Stearate, Stearic Acid, Glyceryl Caprylate, Lavender Oil, Hydrolyzed Wheat Protein, Peppermint Oil, Polyacrylamide, C13-14 Isoparaffin, Thioctic Acid, Disodium EDTA, Laureth-7, Sodium Hydroxide, Tocopheryl Acetate, Tocopherol, Ascorbyl Palmitate, Geraniol, Limonene, Linalool.
Directions for use
Apply to the affected area and then gently massage into the skin twice daily or more frequently as necessary. 
Non-toxic
Free of silicones, dyes, artificial fragrances
Cruelty-free
PROMOTES
HEALTHY SKIN
Ozone (Activated Oxygen) is a powerful agent for combating harmful microbes and cleansing the body. Our cream is infused with the highest quality ozonated sunflower seed oil for optimal results.
ALL-IN-ONE
MULTIPURPOSE
CREAM
It's good for all sizes and shapes! Pet Liniment 10% is gentle enough for even the most sensitive skin but tough enough to root out even the most difficult problems.
ONLY USE NATURAL
Put good stuff into your pet's body and expect good results. Liniment 10% is FREE of parabens, silicones, dyes and artificial fragrances so that you can feel good about yourself. And yes, it's CRUELTY FREE as well!

WHY
OZONE PRODUCTS?
Ozone is one of the most powerful sterilizers on earth. Our unique formula harnesses the power of ozone to destroy harmful microbes. The ozone in our product quickly penetrates the skin releasing bioavailable nutrients into the tissue which help to nourish and protect.
Enzyme Pathways
Oxidative
Pre-Conditioning
Growth Factors
Prolonged Natural
Antiseptic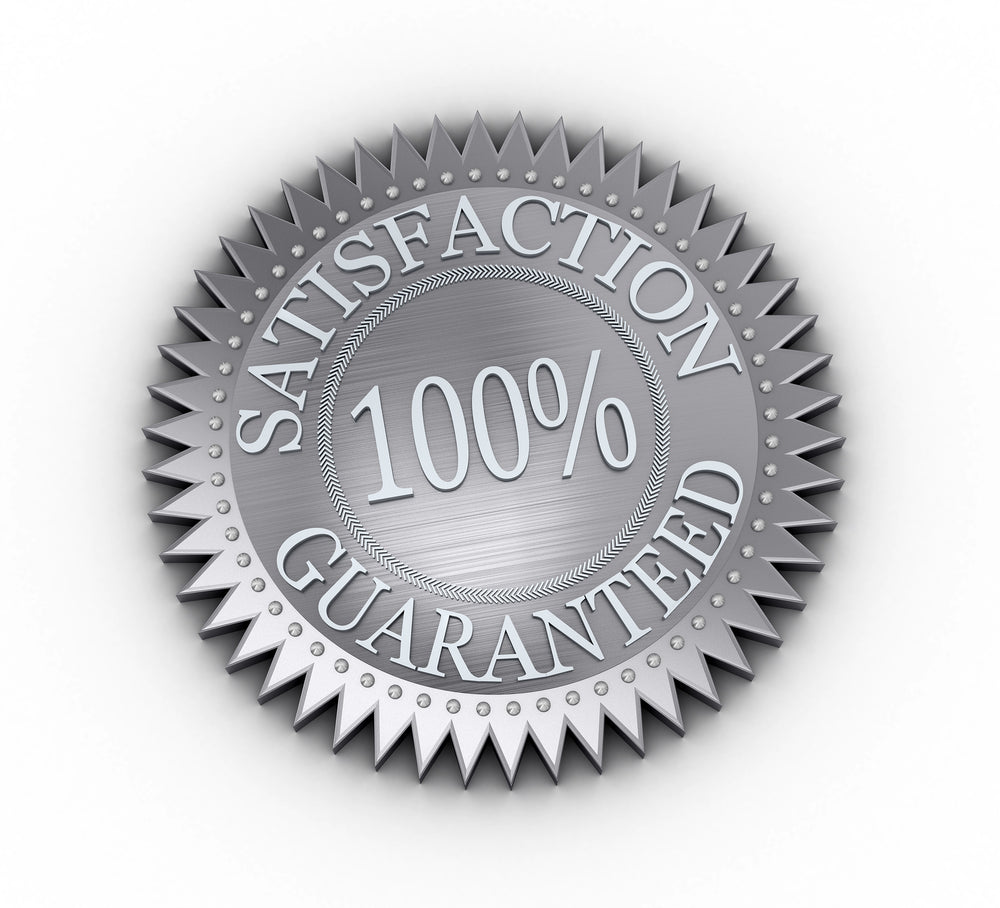 GUARANTEED QUALITY
We quality control our product to the highest standards
to ensure that every batch is just as good as the one before.
We're so confident that we give you a
30-day money-back guarantee.